Last summer we went to the beautiful little book town : Redu.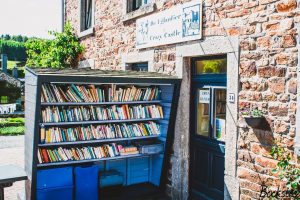 This place is literary heaven for lovers of old, used novels in English and French. And they are all very cheap, ranging between €2 and €8.
There are 5 or 6 bookshops in the village. While there are only 500 residents and only one bakery!
When you go inside, you will be blown away by how huge they are, since they look tiny from the outside. It is also very surprising how many books you can fit into one room.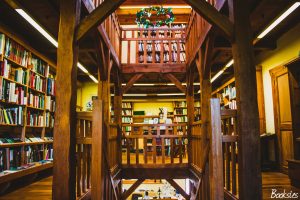 Warning : If you can not handle books being piled up in a totally random way, do not visit this town.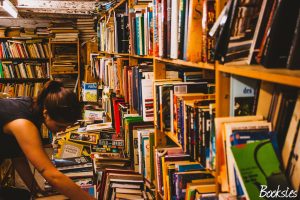 In my view, just the feeling you get walking around this old authentic town is worth a visit! Even of you are not a book lover.