The bookshop Cook and Book has been circulating on social media recently. So I decided to go and take a look. Arriving at the location we didn't know where to enter as every section of the store has a seperate entrance. Deciding to start with literature we walked in with rather high expectations. The decoration of the store was just mind-blowing. Every book lover wants to live there.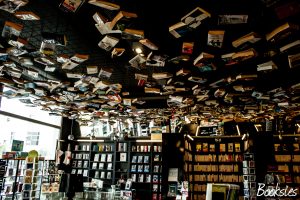 The store is divided into 9 different sections : english literature, lifestyle, traveling, children, music,…  and every section was decorated in its theme.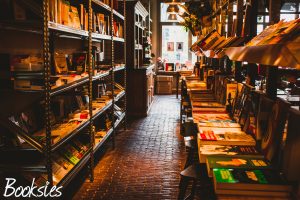 I had never seen a bookstore quite like it and the idea is just marvellous. The only downside for me was that all of the books (besides the English literature, of course) were French. But even for people who don't speak French it is really worth it! If you need inspiration for your library at home or just want to have a drink while being surrounded by books, this is the place to be!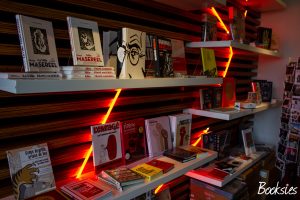 Cook and Book, vrijetijdsplein 1, 1200 Sint-Lambrechts-Woluwe
Photo's by : Cherryweelz Photography